July Updates - API Changes, Custom Fields & Mass Importing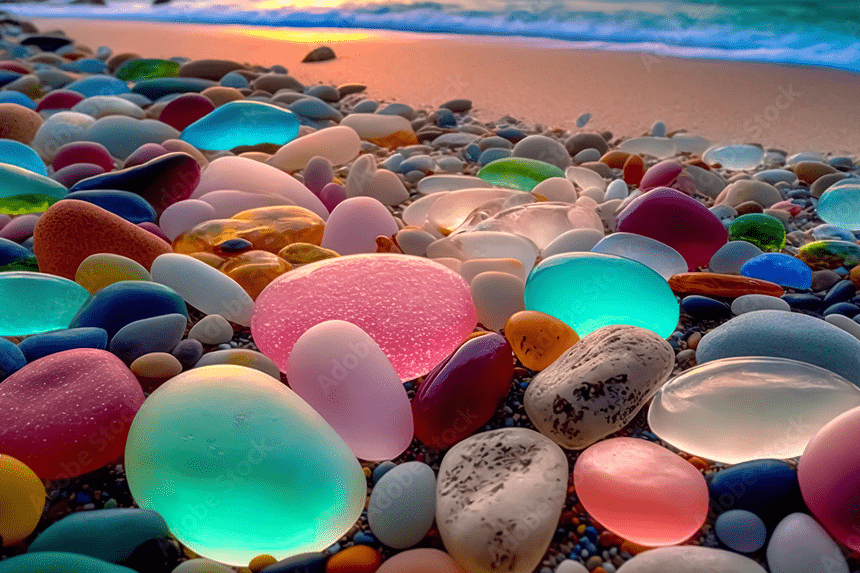 EXCITING JULY 2023 UPDATES TO OUR CRM
We're excited to share with you our July 2023 updates to the CRM. There are a number of improvements and new features that will bring more revenue generating options to your tutoring company, medical clinic, drivers training program, child care center and more.
Let's get to it shall we:
On-demand services are rising in popularity. If you are a business owner have you considered on-demand services for your business?